International Conference Center
Waseda University

Address: 1 Chome-20-14 Nishiwaseda, Shinjuku-ku, Tokyo-to 169-0051 Japan
located in front of the Central Library of WASEDA University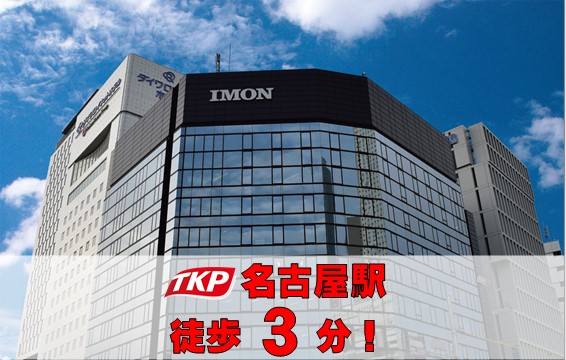 The conference will be held on Waseda University International Conference Center, which is located on the main campus of the University, near the Waseda station of Subway Tozai-line, or about 3 km northeast of Japan Railways (JR) Shinjuku Station. The JR Shinjuku Station is accessible by either trains or airport limousine buses from the New Tokyo International Airport (Narita) within 2 hours.

WASEDA University is a private, independent research univercity in central Tokyo. Since 1882 Waseda has tirelessly challenged convention, in favor of progress and innovation.
Nishi-Waseda Campus Map (download)
Access to Waseda Campus and International Conference Center of WASEDA University (Plan download)
Stations
Transportantion

Access from Narita International Airport
Maps